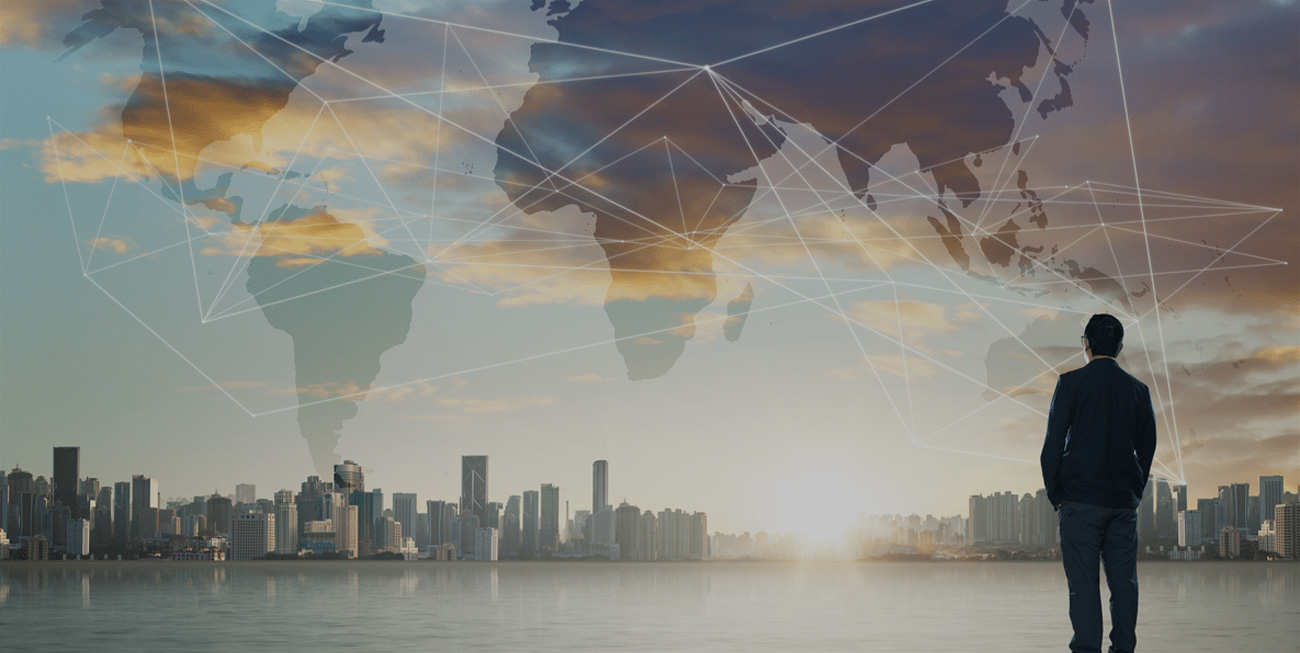 Chamunday International
Trading
Exporting
Processing
Peanuts
Inshell
Blanched
Bold
Java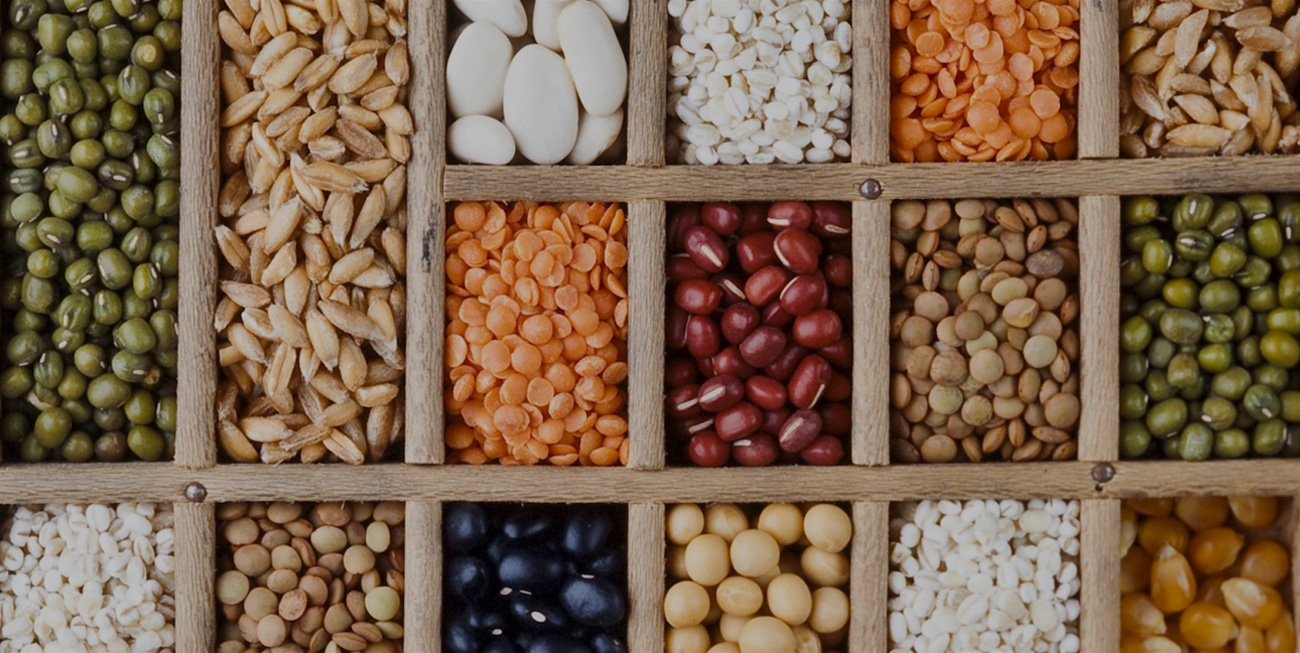 Seeds
Poppy
Pumpkin
Sunflower
Amaranth
Sesame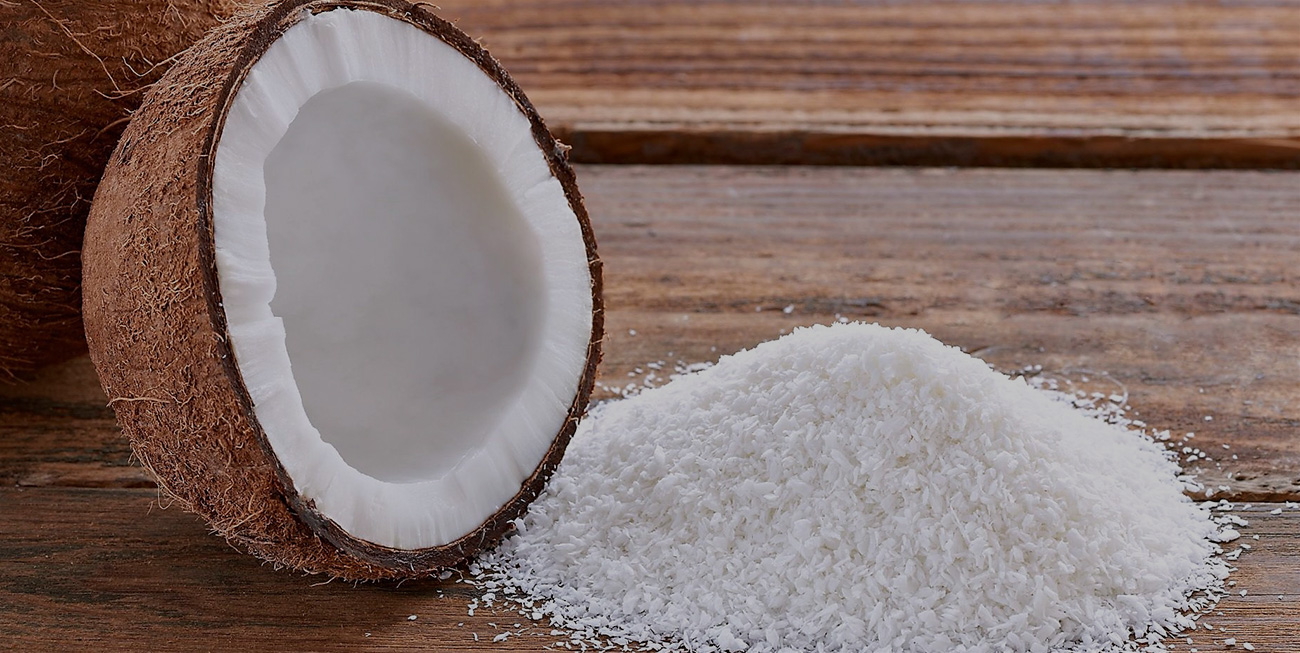 Coconut & Cocoa
Coconut Sugar
Coconut Flakes/Chips
Cocoa Powder
Desiccated Coconut
Welcome to Chamunday International
We trade, process and exports Peanuts, Seeds, Raisins, Chickpeas, Spices and Spices Powder, Coconut and Cocoa Powder, Dry fruits and Nuts and other origin products also many other agriculture products.
We also provides market analysis, quality control, shipment control, care after deliver goods to make optimal deal and reach satisfaction level of our customer and it will help us to keep our customer for long term. If our customer trust justified, they will keep buying from us for long time , and all buyer always want one trust-able company.
Our company has already satisfied many customers with our exemplary customer services.
Looking for best Deals / Offers
We are available for you on one click. Just let us know your requirements, we are there for you with 100% Assistance with best quality of Agriculture products. Chamunday International Offers you Secure and Organised online Environment to buy an Agriculture products like Peanuts, Raisin, spice and Spice powder, Seeds, Desiccated coconut, Dry fruits and many other more.
Post your requirement for the products and launch inquiries for those you need. Close a deal within a few clicks.
EUROPE MARKET
We delivered goods on base of EU stadnard Quality, and Organic too in Europe market.
NON EUROPE MARKET
Country wise different quality standard but we delivered best quality and best service always.
GULF MARKET / MIDDLE EAST
Standard quality & Variety Of Products.
FAREAST / ASIA MARKET
Bulk Quantity & Standard Quality
MAIN AREA
Netherlands, France, Poland, Germany, Spain, Bulgaria, Belgium, Greece, Austria, Slovenia, Slovakia, Denmark, Switzerland, Lithuania, Ireland, Hungry and Other Countries
MAIN AREA
Russia, Ukraine, Georgia, Serbia, Latvia, Moldova, Belarus, Armenia, Azerbaijan, Kazakistan, Macedonia, Albania, Fiji and other many more countries.
MAIN AREA
Saudi Arabia, Bahrain, Kuwait, Oman, Qatar, UAE (Dubai), Iran, Iraq, Syria, Turkey, Jordan, Yemen, Lebanon, and Other.
MAIN AREA
Philippines, China, Vietnam, Indonesia, Thailand, Hong Kong and Sri Lanka Others.
Imports
We can import and offer Various origin Agro Commodities world wide,..
Main Products :
Desiccated Coconut, Cocoa Powder and Coconut Products from Fareast Market.
Pulse, Spices & Seeds from Canada, Turkey, Ukraine / Russia
Nut & Seeds – Different USA and African Countries
More about Chamunday International